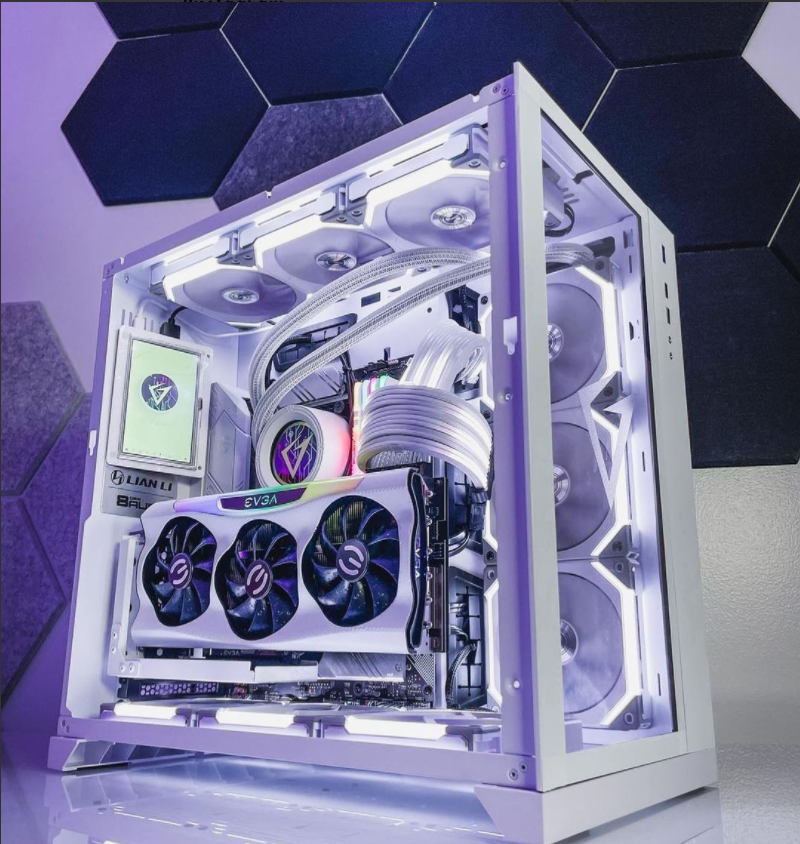 The last Gaming PC You will buy
Thanks to its build quality and our Lifetime Warranty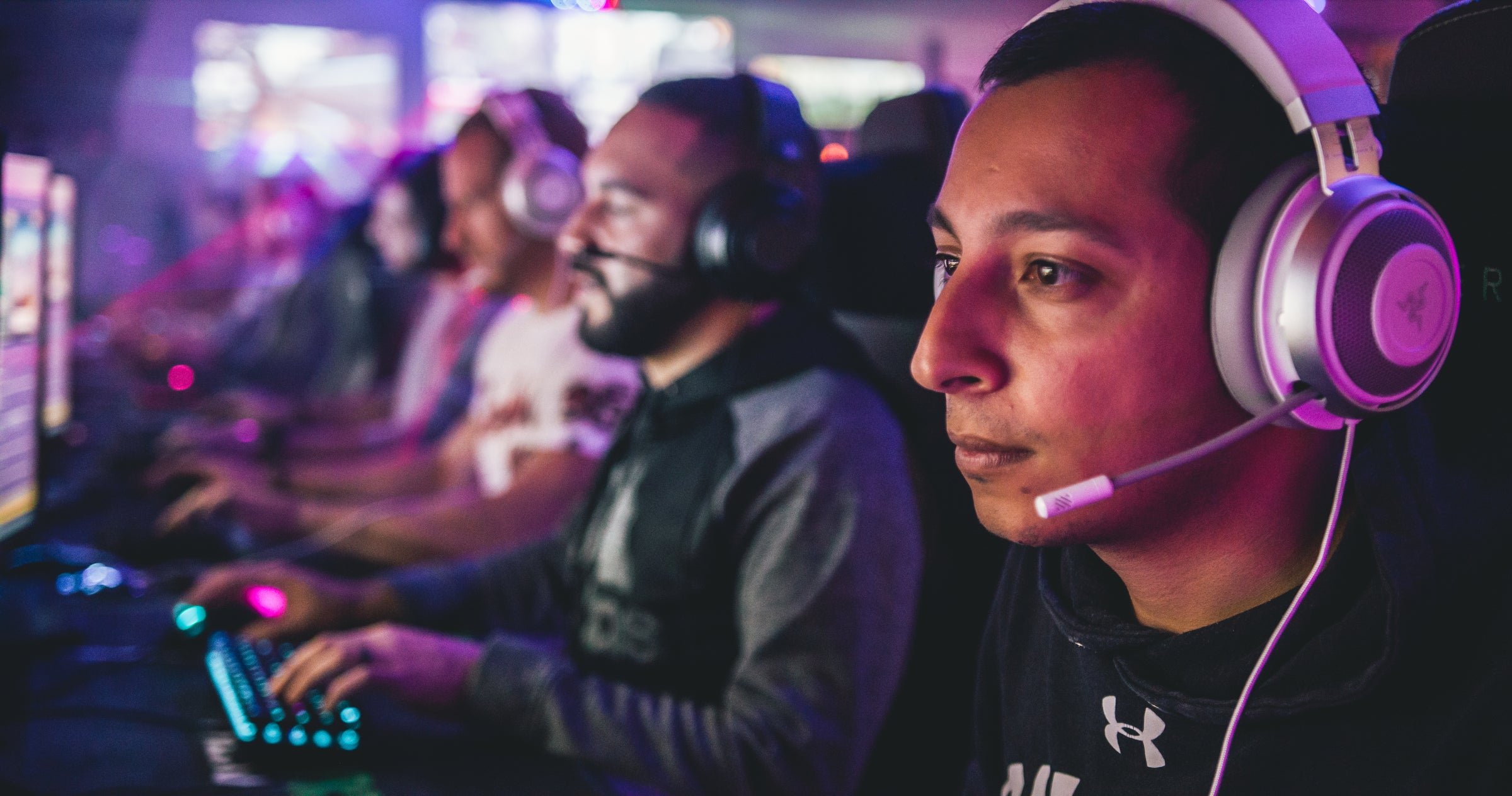 Designed by gamers FOr gamers!
We know what you need and want to get MAX frames within your budget! New to PCs and PC parts? Check out our Pre Configured options here:
Carefully picked out
Only the Best CPUs from AMD and Intel
Look, here's the deal: At Vyral, we're all in on the tech game. No half measures, no B-team stuff. We're talking straight-up, A-list, MVP components every single time. AMD and Intel CPUs? Those are our all-stars, baby! We're not just building PCs; we're crafting legacies, setting the bar high, and pushing the envelope. If you're about that hustle, that grind, that next-level performance, Vyral's where it's at. Remember, it's not just tech; it's a mindset. Let's crush it together!
Vyral's GPU Game
All Gas, No Brakes with NVIDIA!
Listen up! At Vyral, we don't mess around when it comes to GPUs. We're talking top-of-the-line, crème de la crème, absolute best. And guess what? Being NVIDIA Partners? That's our secret sauce. We're not just slapping any GPU into our builds; we're teaming up with the big leagues. Every rig we craft is powered by NVIDIA's unmatched brilliance, ensuring you're always in the fast lane. With Vyral, it's not just about getting the best; it's about being the best. So, if you're chasing peak performance and killer graphics, you know where to look. Let's dominate the game!
Vyral's Motherboard Mojo
Perfect Harmony in Every Build!
Alright, here's the inside scoop: At Vyral, our motherboard game is on another level. We're not just grabbing any old board off the shelf. Oh no, we're handpicking the slickest, most trusted brands that vibe flawlessly with all the other top-tier goodies we've curated for your build. It's like a symphony, where every piece plays in perfect harmony, ensuring that beastly CPU, killer GPU, and lightning-fast RAM all sing together. With Vyral, it's all about that balance, that finesse, that perfect pitch. So, when it's time for a PC that truly rocks, remember, we've got the groove dialed in. Let's jam!
Vyral's Power Play
Gold Standards All Day, Every Day!
When it comes to juicing up our builds at Vyral, we don't do basic. Gold-rated PSUs? That's our baseline, baby! We're talking pure, premium power for every single build. Got your eyes on that monster 4090 GPU? We're plugging in a whopping 1000W PSU to keep it purring. Rocking the 4080 or 4070? A solid 850W PSU's got your back. For the slick 4060 crew, we're rolling with a robust 750W PSU. It's all about matching power with performance, ensuring your machine's always lit and never skips a beat. With Vyral, it's not just about building; it's about building something to last.