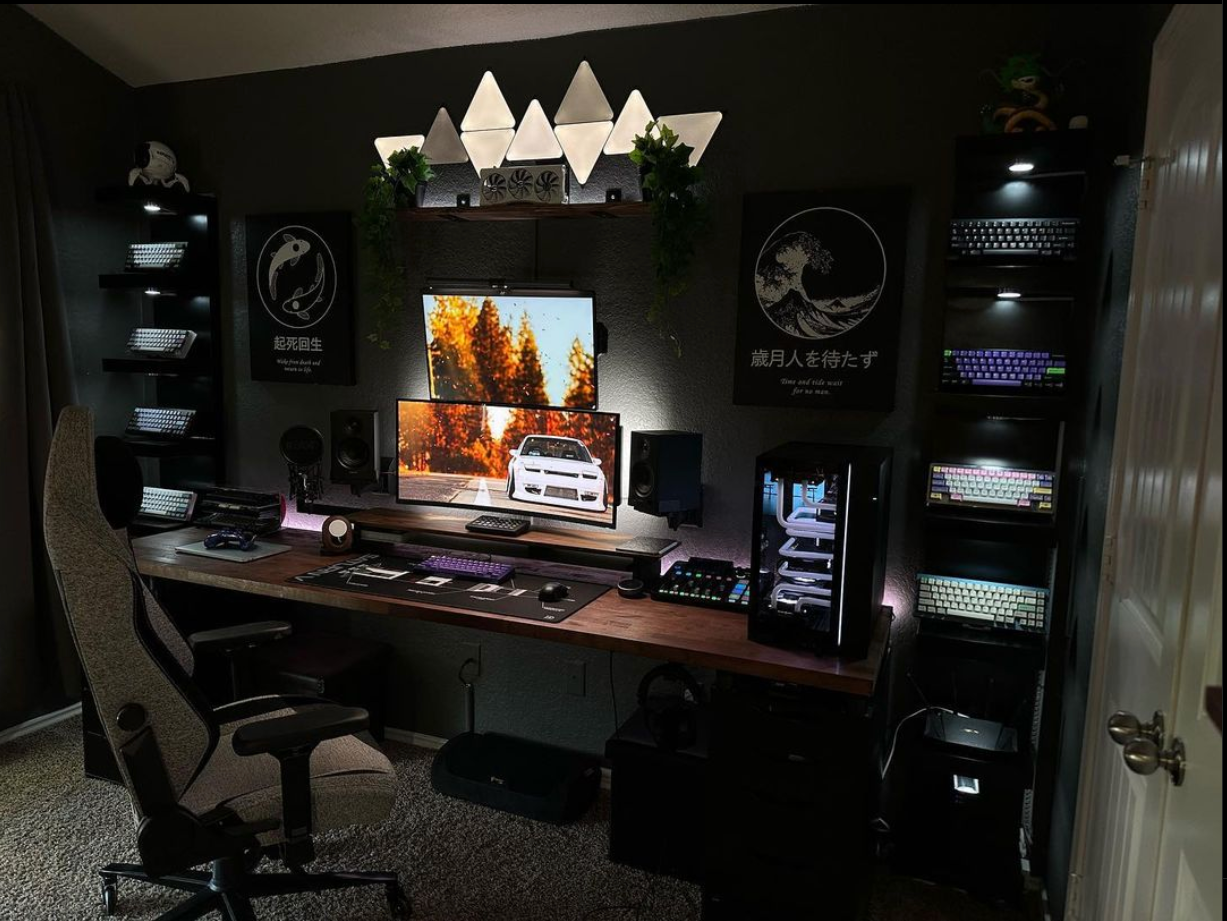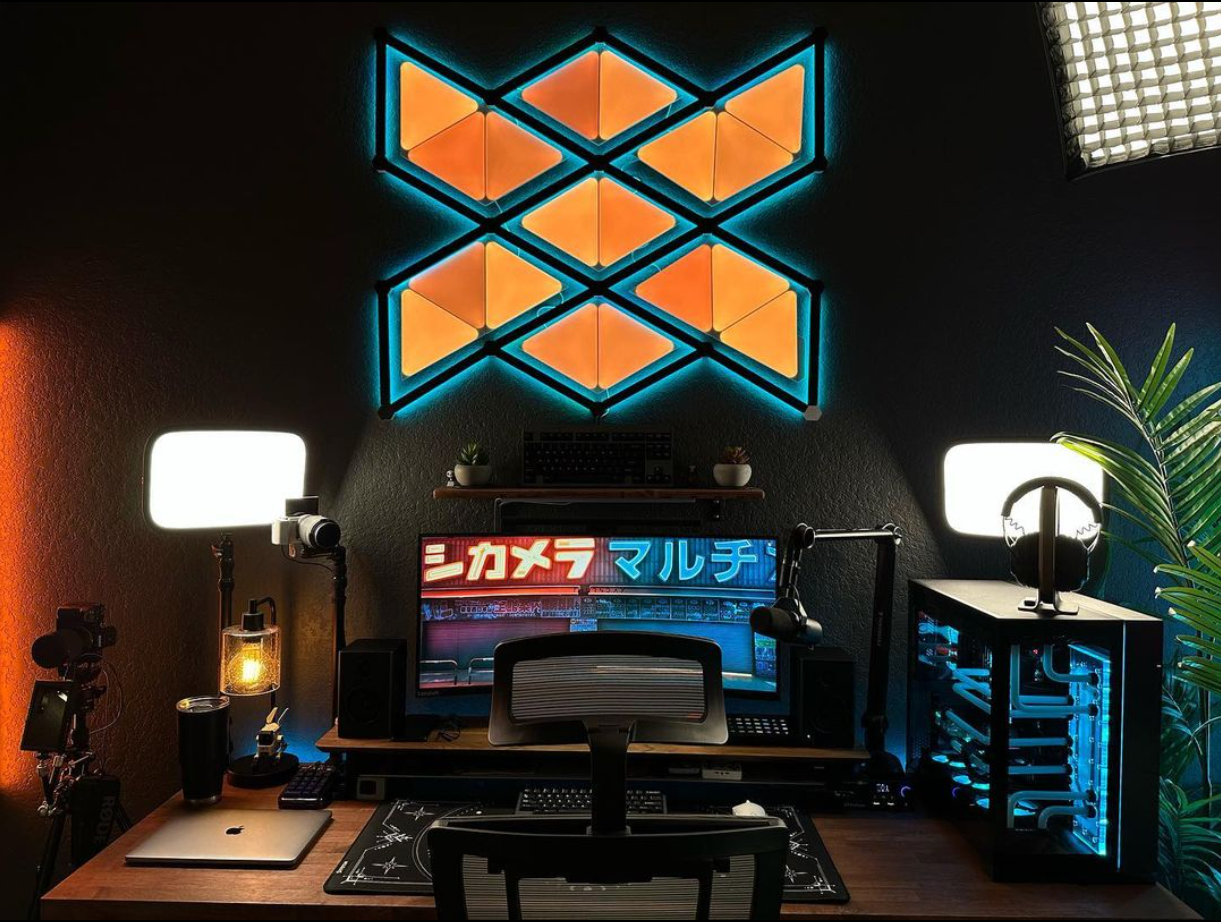 CREATOR SERIES WITH EXCLUSIVE DESIGNS AND PRODUCTS
FALLENFOE
In the colorful carnival of content creation, guess who's the ringmaster? Yep, it's FallenFoe! Lighting up the social media big top, he's not just another keyboard enthusiast or gaming guru. He's like that favorite techie friend we all wish we had. Why do we all tune in? Well, aside from his contagious enthusiasm, it's that dash of pure honesty in his reviews that's as refreshing as a splash of cold water at a summer festival.
And the crown jewel of the FallenFoe extravaganza? That oh-so-instagrammable setup! It's where tech chic meets functionality, like if a sci-fi movie set had a baby with an artist's studio. More than just a desk, it's a glowing emblem of his love for all things tech. In a world of filters and facades, FallenFoe is the genuine article, the sprinkle of glitter in the tech parade, inspiring every techie-at-heart to march to their own beat. 🎹🎮🌟.
EXCLUSIVE MOUSEPADS
Available Until The 1st December Be Quick These Will Be Gone!
Go FOLLOW THEM ON THEIR SOCIALS