MO MONEY, MO PROBLEMS!
We understand everyone's wants a VYRAL PC but not everyone can buy one out right. Maybe we can help with that but you know the saying Mo Money, Mo Problems! (good problems ofcourse)
We have partnered with two leading financiers to help you get
the build of your dreams. We are working with PAYTOMORROW & ACIMA.
Take a moment to read the information below on these two Providers and how to apply for your finance.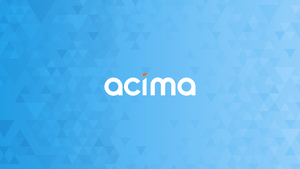 While some lenders look primarily at your credit scores when deciding whether to approve you for financing, Acima considers other factors. Your income history, monthly income, checking account and checking account activity will all be evaluated when you apply.

With this approach, Acima may help you get financing you couldn't get in the past because of low credit scores.

Who is Acima financing good for? If you have less-than-perfect credit, need to buy something immediately and only need the loan short-term — strictly less than 90 days — Acima could work for you.