We've curated the basics for you reducing the stress of all the choices
Discover an unparalleled sim experience with VYRAL's bespoke Flight and Racing Simulator PCs. Meticulously designed for ultra-realistic gameplay, our PCs immerse you in the thrilling world of virtual skies and racetracks.
Build your own vyral pc
choose your case
Build your DREAM PC choose the case you love that meets your needs, style and budget! Need help? We are just a phone call away!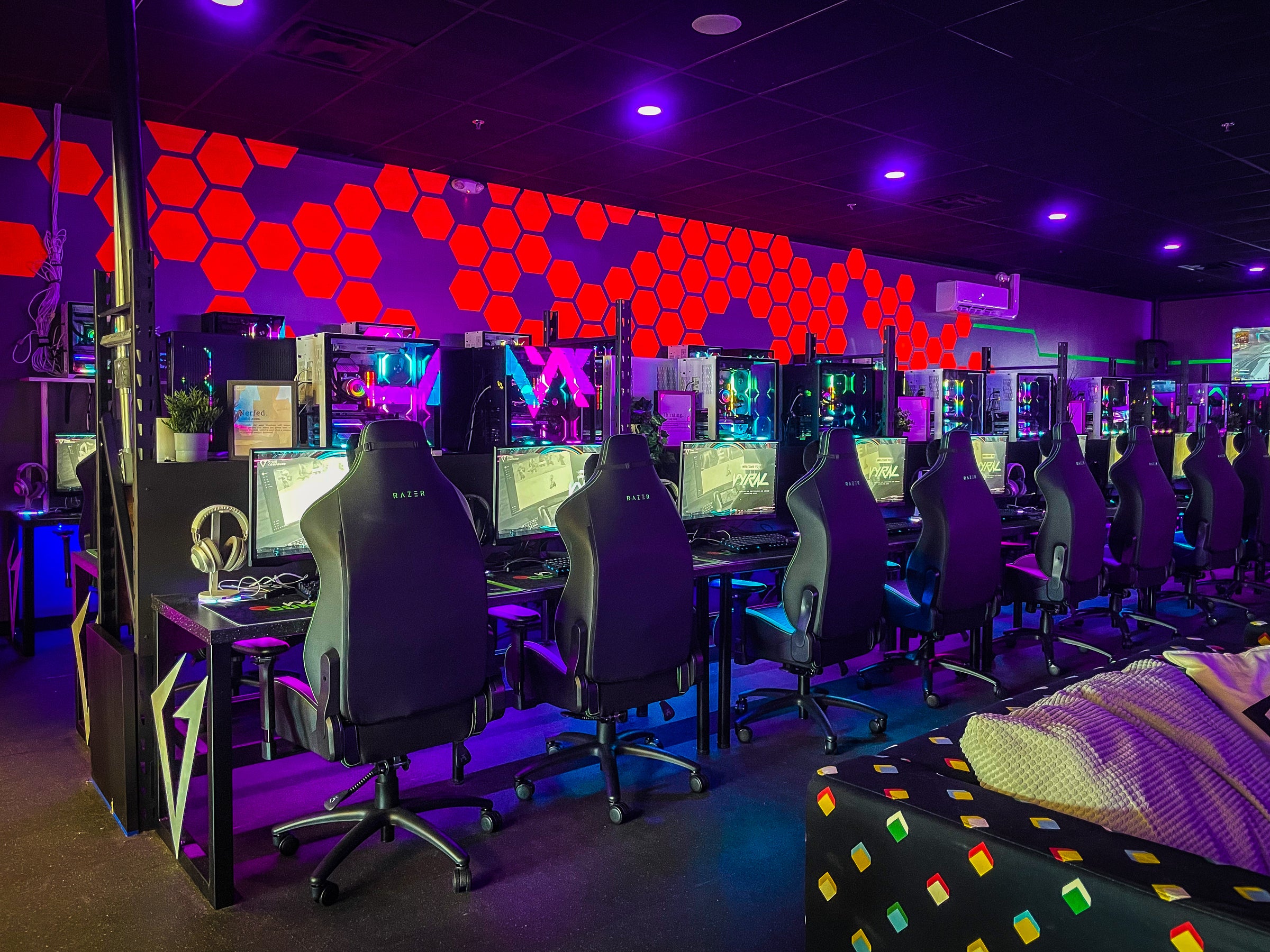 Trust the experts
WE'VE BUILT IT ALL
From elite flight sims to streaming rigs, even IMAX film production PCs - we've built them all. Our Pre-Configured lineup, born from this vast experience, ensures you're investing not just in a computer, but in a legacy of excellence. With VYRAL, you're embracing a heritage of quality and innovation. Trust us, we're your gateway to the future of digital exploration