True custom pcs start here!
We understand this is a very large purchase and do not take that lightly, that is why we are available anytime to help you choose or configure the best PC for you! No need to be intimidated by the process, we will make it fun and you may even learn something along the way!

Choose Your PC Path - Custom configure your own or choose from our expertly crafted options for every budget and use! 
SHOP IT ALL NOW
CHERRY BLOSSOM SERIES
We have curated a full collection for you to add the Cherry Blossom vibe to your setup from a full Pre-configured pc
CUSTOM PRINTED PANELS
Upload your design and take your PCs customisation to the next level! We are offering the worlds first Panel Printing

Available on: o11 XL, O11 Evolve & Lancool 216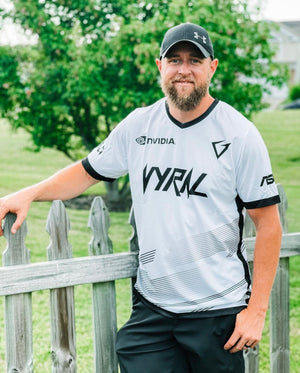 Chris
@Jurgernaut
Owner
Dayton, Ohio
Austin
@Austomatic
Owner
Dayton, Ohio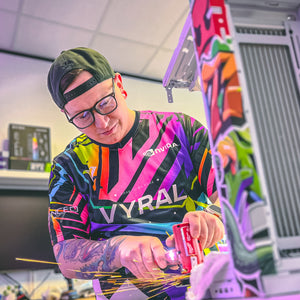 Brandon
@brandonxcore
Lead PC Tech
Dayton, Ohio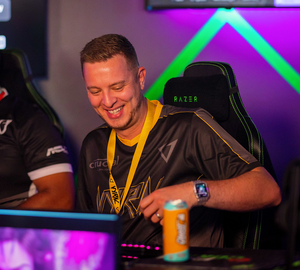 Luke
@xcalibur87
COO
Birmingham, UK