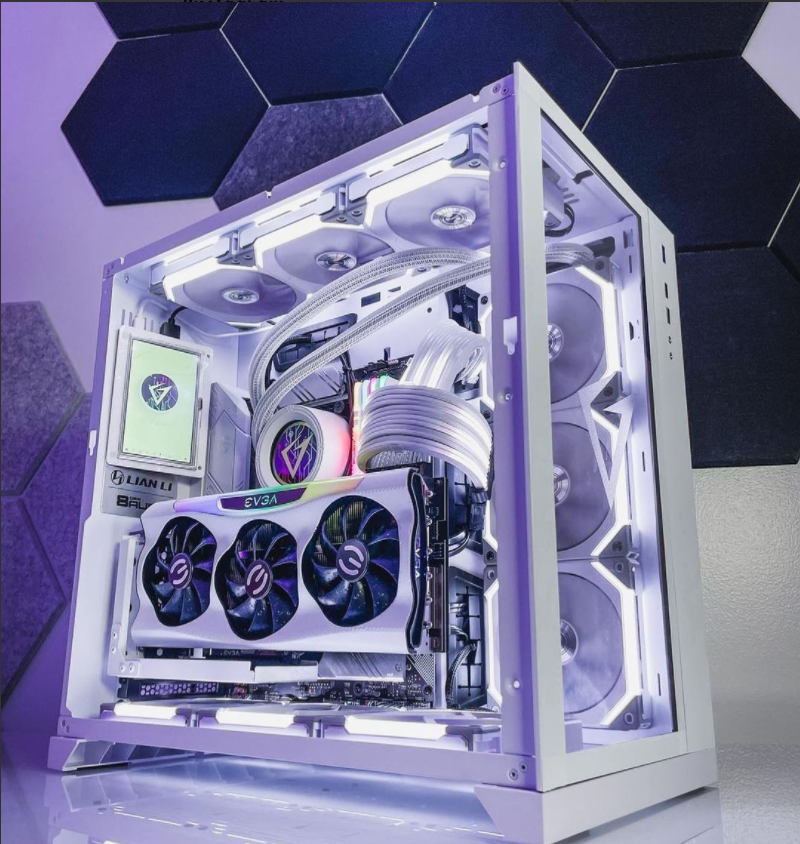 The last Gaming PC You will buy
Thanks to its build quality and our Lifetime Warranty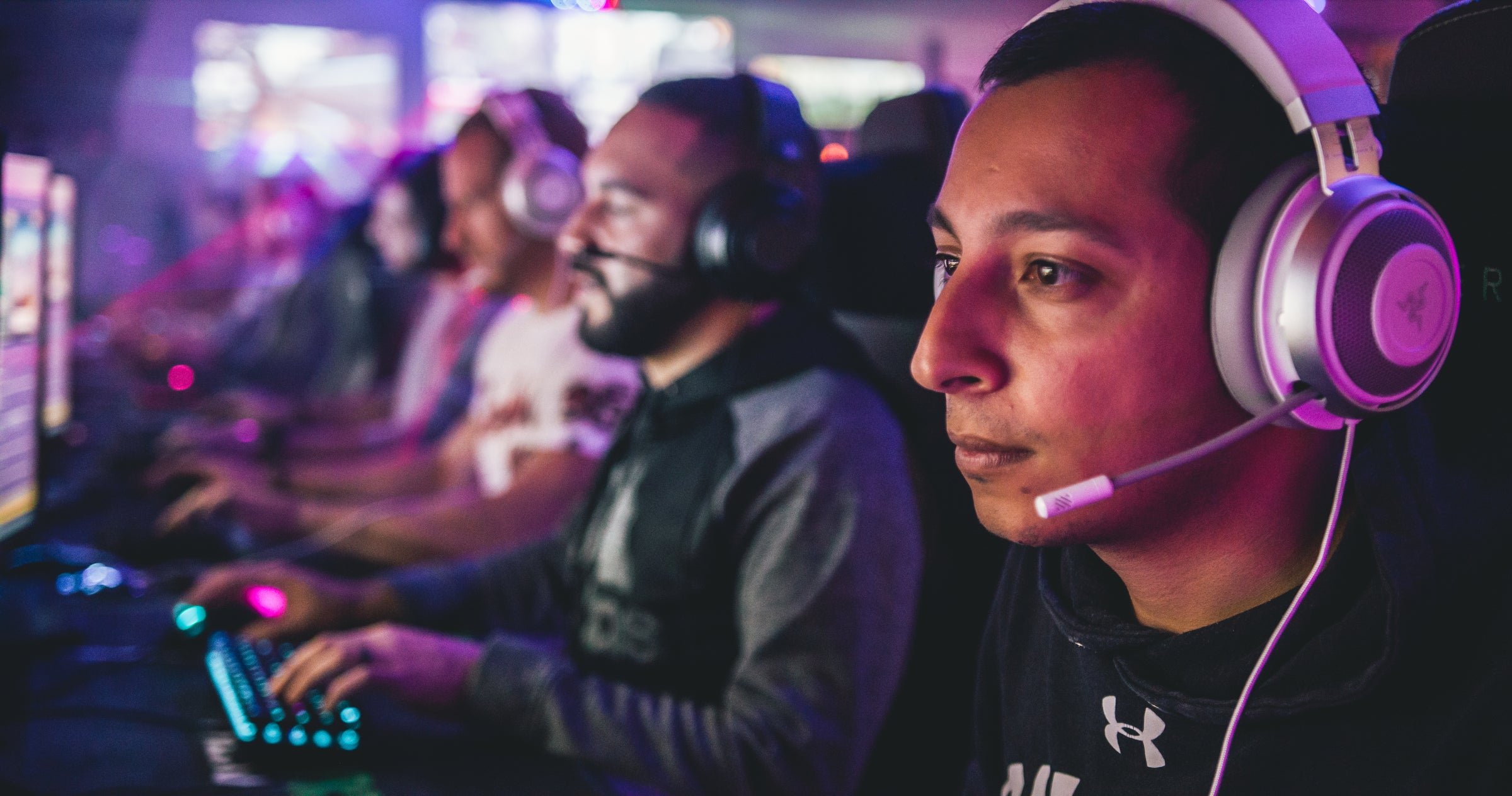 Designed by gamers FOr gamers!
We know what you need and want to get MAX frames within your budget! New to PCs and PC parts? Check out our Pre Configured options here:
Carefully picked out
Our builds are not put together with the cheapest parts we can find, in fact, we only use top of the line name brand parts.
Yes of course! Your experience will vary based on the parts you choose however, all available parts options are at least capable of running any game at 1080p! Need help picking parts? Call us to talk to a live builder anytime or choose from one of our "Pre-Configured" options!
REMEMBER YOU ARE LIMITED BY YOUR MONITORS REFRESH RATE. IF YOUR MONITOR IS 144HZ AND YOU ARE GETTING 200FPS YOU WILL ONLY BEING SEEING 144! DON'T OVER BUY UNNECESSARILY!
We quote 2-3 weeks! Sometimes it can run over this based on orders, parts ect however, we will be sure to let you know ASAP if we estimate that! In a hurry? Select "Skip the Queue" option or check out our "Ready To Ship" options that ship within 24 hours!